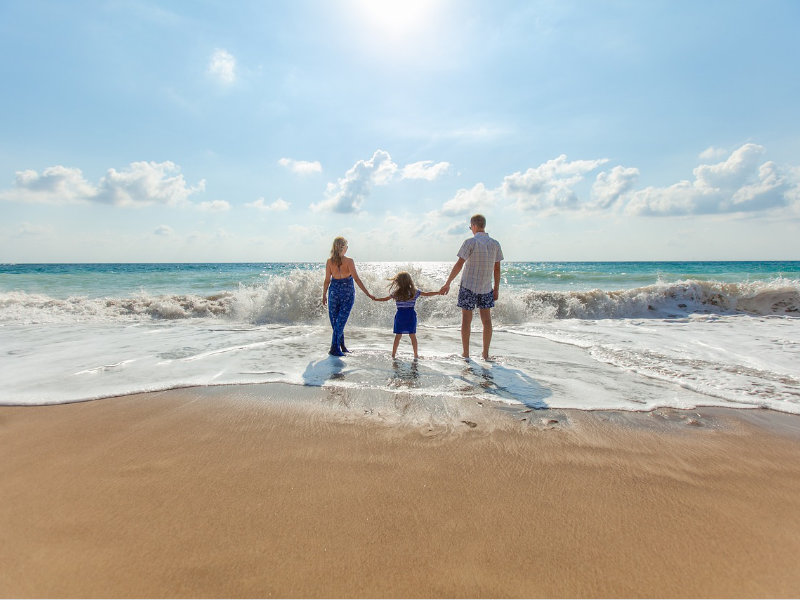 Over the next few months, most of us will be taking time to enjoy summer. Vacations, cookouts, camping, sporting events, etc. will be things to look forward to. We should find healthy ways to relax, de-stress, and connect with the people we love.
In the midst of all the bustle of doing all these things, I would encourage you to set some goals for yourself.
Spiritual What is something that will enhance your walk with God? A day alone with God? A prayer journal? Reading through a book of the Bible or tracing a word, theme, or topic through Scripture? Having a special family discussion about the blessings of God?
Family We only have so many moments to make memories. Do something, go somewhere, laugh together, repair relationships, say the words that matter.
Personal Is this a good time to start walking more? Maybe I need to clean out the room that I have dreaded opening the door to. Will I make time to finish the book that has been setting on my table half-read for a year?
Service Will I take a few moments to brainstorm ways to enhance my area of ministry? Who will God allow me to serve that I don't normally get to be around?
Think about these ideas. While the change of pace happens, use the time to grow and honor God.